Low mood and depression
If feelings of sadness and low mood go on for a long time, start to effect the way we think and feel, and interfere with our ability to enjoy life, it could be a sign of depression. Any one of us can experience depression; it can affect people of all ages.
Milder forms of depression can mean just being in low spirits. It may not stop you leading your normal life but it can make everything seem harder to do and feel less worthwhile. At its most severe, however, depression can make your life very difficult to manage. It can affect the relationships you have with family and friends. It may interfere with your schoolwork and your social life. And for some people it can be so bad that they lose the will to do anything.
How do I know if I have depression?
Some of the symptoms of depression include:
Being moody and irritable – easily upset, 'ratty' or tearful
Becoming withdrawn – avoiding friends, family and regular activities
Feeling guilty or bad, being self-critical and self-blaming – hating yourself
Feeling unhappy, miserable and lonely a lot of the time
Feeling hopeless and wanting to die
Finding it difficult to concentrate
Not looking after your personal appearance
Changes in sleep pattern: sleeping too little or too much
Feeling tired
Not interested in eating, eating little or too much
Suffering aches and pains, such as headaches or stomach-aches
Feeling you are not good looking.
If you have all or most of these signs and have had them over a long period of time, it may mean that you are depressed and you might benefit from seeking help.
Visit our 'top tips on feeling good' page for recommended apps and more
---
Getting More Help
Talking to family and friends about your worries can help you feel more supported. You might want to talk to someone outside the family like a GP, teacher or mentor at school, or even a friend's parent. Choose someone you trust and if you find it difficult to talk about how you are feeling, you could write them a letter or send them a text. Support is also available through Childline, Compass Phoenix and Recovery College Online.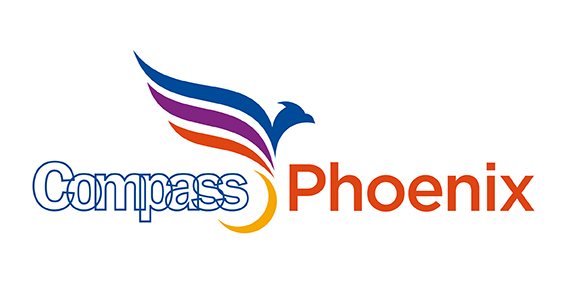 ---
Getting Urgent Help
If you've seriously injured yourself or taken an overdose call 999 or get immediate medical advice from NHS 111.
If you are in a crisis and feel like you can't cope, speak to somebody straight away. Search below for help or see the Urgent Help page for contact details for the North Yorkshire single point of access Crisis Service.
---
Things you might find useful
Practical, useful information, interactive tools, and videos to support you on your way to feeling better.
Visit NHS website